Message from the WITS President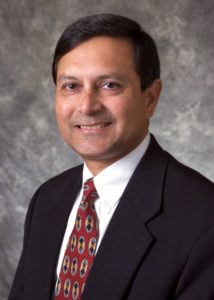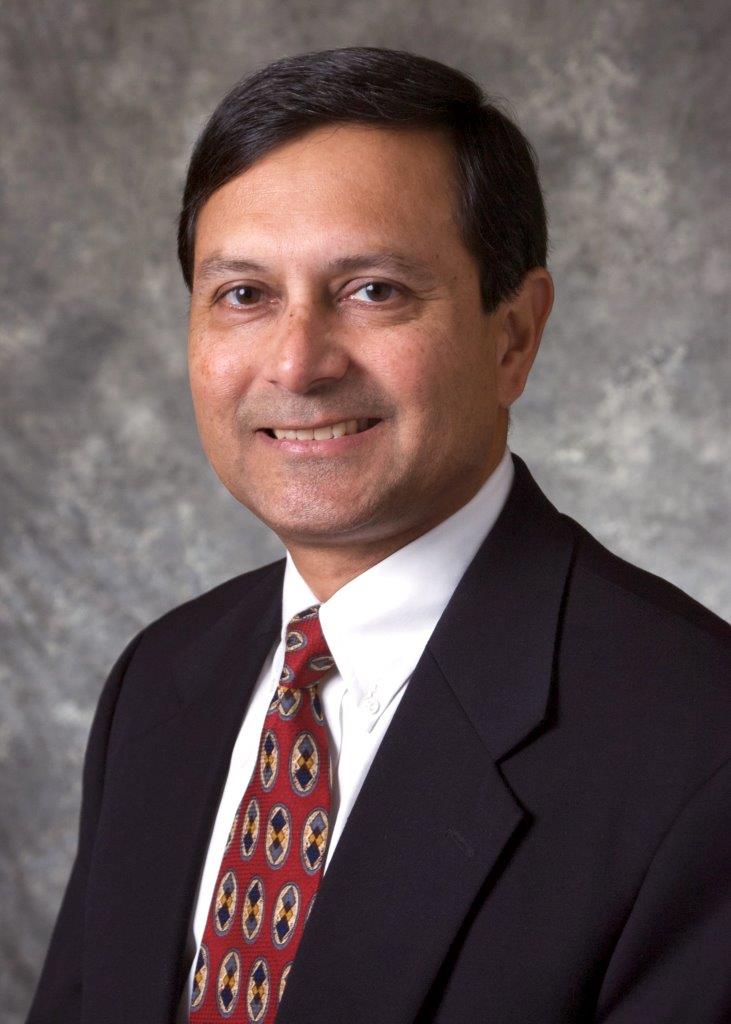 When the Workshop on Information Technologies and Systems (WITS) was started, over 25 years ago, information systems were becoming significant organizational resources, for both transaction processing and managerial decision support. The evolution of the Commercial Internet, as well as the proliferation of enterprise software accelerated the pace of digital transformation. Then, in the first decade of this century, after Y2K and the rollercoaster ride of the dotcom era, mobile technologies entered the fray, and together with Big Data, social media and cloud computing, reshaped everything in the realm of organizational information technology and systems all over again.
Today, as we barrel towards a digital economy in which software and information systems drive most of the processes within and across most organizations, the relevance and importance of a premier research forum such as WITS has never been greater. In information systems research, we face fascinating and complex questions in not only new areas of technology design, application and management but also in classical IS areas such as data management, network, artificial intelligence and process automation. I believe we are entering a new golden area for our field, and WITS provides a great platform for researchers to present, showcase and share their ideas and innovations. I hope that you will become (or continue to be) a part of this dynamic, diverse and dedicated global community of researchers helping shape the future of business and society with information technology.
– Amit Basu