WITS 2018: December 16-18, 2018, Santa Clara, CA, USA
Keynote Speakers
 Dec. 17th, 8:40 AM – 9:30 AM: Industry Keynote by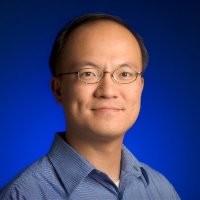 Dr. Phil Mai
Senior Vice President, Technology
Salesforce
Working currently alongside Marc Benioff at Salesforce, Dr Mai in the past has made significant contributions to the growth of Google Analytics. He did his PhD from MIT and currently serves as the chair to the MSBA advisory board at the Santa Clara University.
Dec. 17th, 1:00 PM – 2:00 PM: Academic Keynote to be delivered by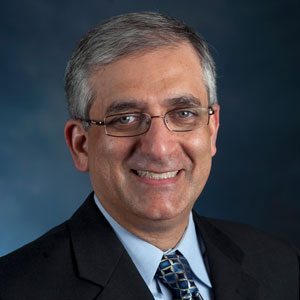 Dr. Arun Rai
Regents' Professor
Robinson College of Business at Georgia State University
Arun Rai is permanent Regents' Professor at the Robinson College of Business at Georgia State University and holds the J. Mack Robinson Chair of IT-Enabled Process Innovation and Supply Chains and the Harkins Chair of Information Systems.
Fellow of the Association for Information Systems and Distinguished Fellow of the INFORMS Information Systems Society. Serves as Editor-in-Chief for the MIS Quarterly. Has served as Senior Editor for Information Systems Research, MIS Quarterly, and Journal of Strategic Information Systems and has also served as Associate Editor for  journals such as Management Science.